I have gathered the photos from the
Nerd HQ at Comic Con 2011
Featuring many actors and actresses and of course
Zachary LEVI from Chuck
.
They were loading fast, I tried to save the most interesting ones,
because there are bazillions of them, mainly captured as photo ops with fans,
but Zach's face is a must to see on those weird and cute ones ;D
Preview: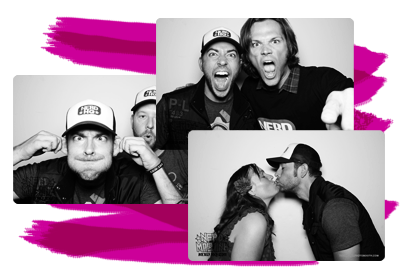 Credit for photos goes to
The Digital PhotoBoot
Download:
Part 01
--
Part 02
IMPORTANT!!
Please credit the studio for the photos if you use for graphics.
** Files are
password
protected. Please comment to get the password ;)